GOLD INGOTS, sealed in plastic with serial numbers and assay certifications-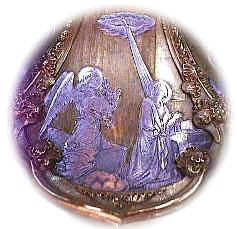 This is what happens when quality craftsmanship combines with the finest materials available today.  It's part of a chalice base we recent turned out.
Of course, you've come to this page to see what's on sale - well, as a   Gift to you, anything ordered through this site that mentions this page gets a 10% discount and free shipping .