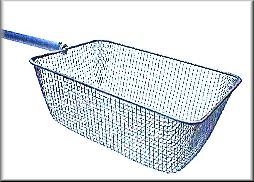 #655 Rectangular Collection Basket-a church fixture for years and years. Steel mesh, plated with electroless nickle  for many years of use. Comes with a standard 3' handle, and the basket measures a generous 14" x 9" x 6". Additional handle length available and there is also a drawstring green liner available
#456 Square Steel Offering Box - Built like a tank, with a very generous interior receiving box, this unit bolts to the floor for security. A 4 pin key lock keeps the unit closed to unauthorized entry. Approximately 3 1/2' tall, this is made from 4" extruded material and primed and painted.
#455 Round Steel Offering Box - Same rugged construction as our #456, this unit is closed with a 1" thick cast piece of aluminum. Access is through a keyed and pinned lock, and the receiving box is a full 18" deep.
#650 Collection Basket Series -the only difference between these and the #655 is the shape.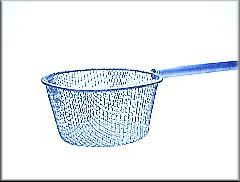 | | | |
| --- | --- | --- |
| #650 8"diameter x 4" deep | | Liner available |
| #651 10" diameter x 5" deep | | Liner available |
| #652 12" diameter x 6" deep | | Liner available |